13 Reasons Why You'd Smile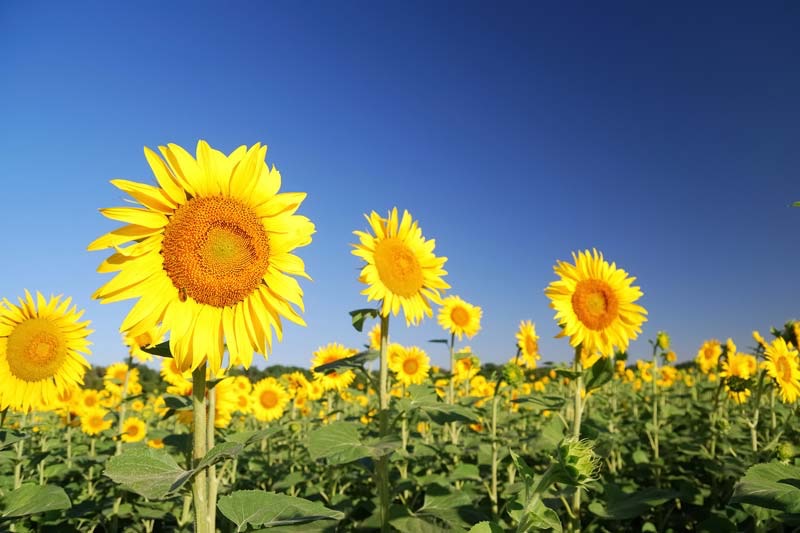 Last night I finished the final episode of the Netflix series,
'13 Reasons Why'
and sat stunned. Speechless. Haunted. Heavy. Regardless of your opinion of the show - whether you think it glorifies suicide and is dangerous for teens to watch or should be applauded for its jolting reminder of the destructive power of bullying and sexism or both, it's real. I know its real because I've had five - count them - five - people in my life commit suicide and a brother die from an unintentional overdose – so that's six. Six people.
It doesn't matter what, how, when or why. What matters is - they're gone. Six people whom I loved are no longer in this world because life was too painful and their wounds too deep to heal. Or were they? If nothing else the series reiterates that our words and actions have a domino effect and truly impact those around us.
As a songwriter, I work my 'feelings out' with music, which is what I did with the song, You'd Smile. I was watching a dear friend completely destroy his life with alcohol and felt completely powerless. It's true that if someone is determined to kill him or her self, there's really nothing anyone can do, but it's definitely worth trying. In this situation, the only thing I could think of was to send him a simple message in a song. There was no guarantee it would help, but it was the least I could do.
If you could only see you – like I do.
If you could only feel you – like I do.
You'd smile.

If you could only know you – like I know you.
If you could only believe in you – like I believe in you.
You'd smile.

Open your eyes and the sun will rise
To shine through the darkness you hide.
I'm here beside you – ahead and behind you –
We've got this from all sides.
Soar high. And smile.

Here's my challenge to you: Come up with 13 reasons why someone in your life would smile if they could really see themselves like you do. Seriously. Take some time and make a list and actually send it to them via snail mail. Imagine that? What if someone had sent 13 reasons why they loved Hannah Baker (if you've seen the series, you'll know who I'm talking about) on that day?? What if I had sent 13 reasons why I loved Michelle, Vickie, David, Chris, Tammy and Jeremy?

I'll never know, but if they could've seen them like I saw them – I know they would've smiled.