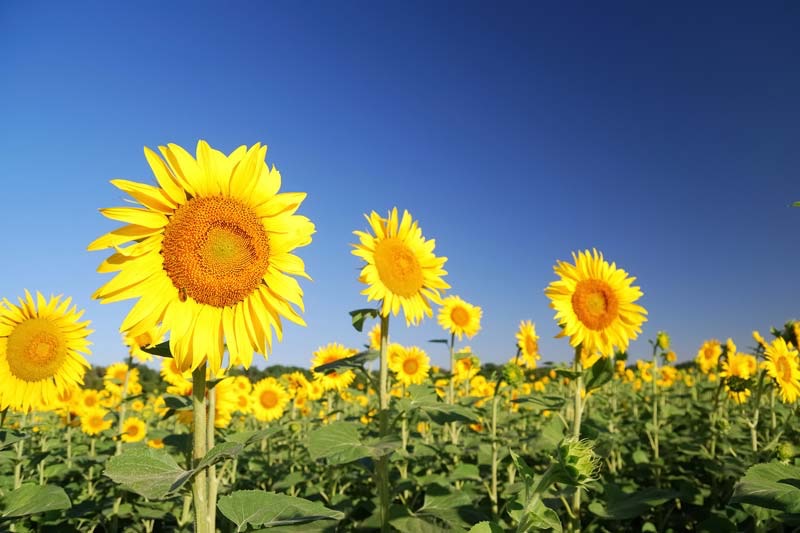 Last night I finished the final episode of the Netflix series,
'13 Reasons Why'
and sat stunned. Speechless. Haunted. Heavy. Regardless of your opinion of the show - whether you think it glorifies suicide and is dangerous for teens to watch or should be applauded for its jolting reminder of the destructive power of bullying and sexism or both, it's real. I know its real because I've had five - count them - five - people in my life commit suicide and a brother die from an unintentional overdose – so that's six. Six people.
Read More…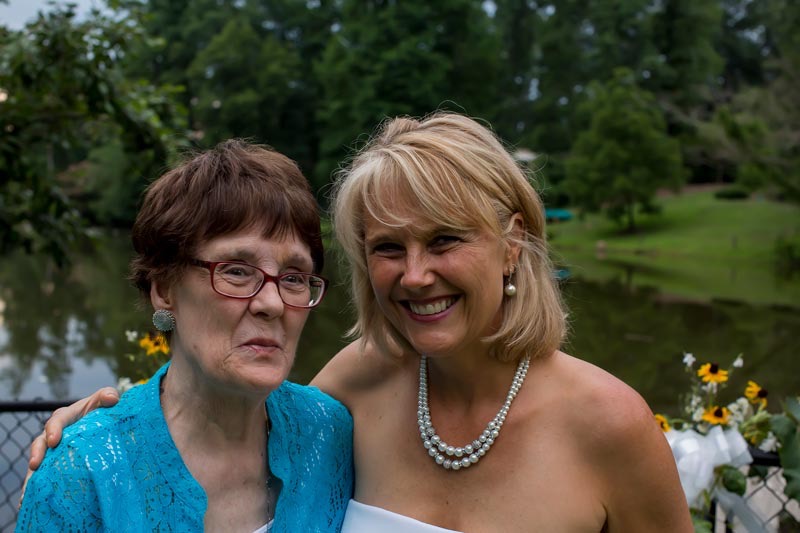 A little over two years ago on Christmas Eve, my mom's 77 year old sister (my aunt) got up, went outside, walked down the front steps, picked up her newspaper, turned to go back up the stairs and fell. The result? A broken ankle, a deep gash over her eye, and the end of life as she'd known it for 45 years.
That moment of that day also ended life as her husband, my mom, and I had known it. My aunt and 78-year-old uncle, who was suffering from Alzheimer's disease, could no longer live independently in their home. They lived in a split-level house that was hard on my aunt's knees even before she fell and the daily demands of caring for a husband with Alzheimer's were becoming way too much for her to bear alone. They had no children and their closest friends were dealing with dementia and other challenges of their own. The two of them were alone and close to 1,000 miles from family.
Read More…