Go-Givers Rock!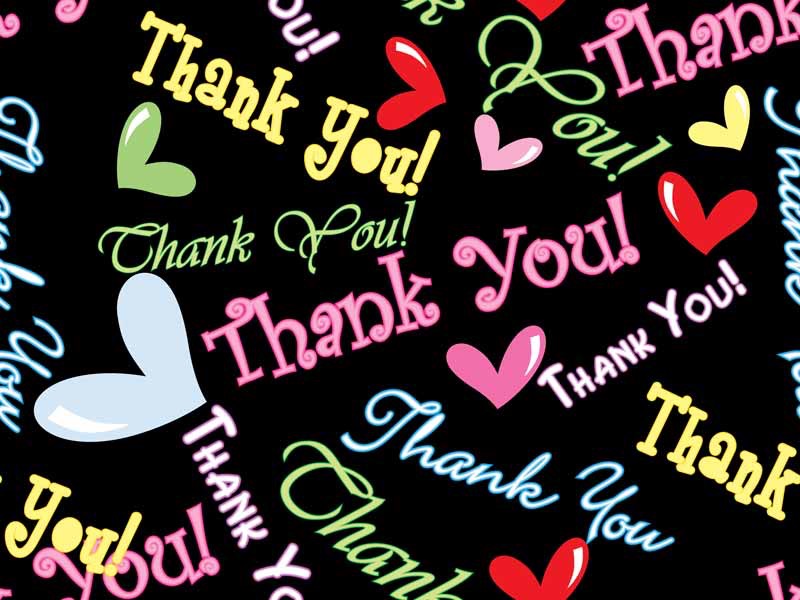 I once read a book called,
'The Go-Giver: A Little Story About a Powerful Business Idea'
by Bob Burg and John David Mann and I can truly say I've never been the same since. The first sentence of the Amazon description is 'Most people just laugh when they hear that the secret to success is giving... then again, most people are nowhere near as successful as they wish they were.'
Since reading this book, I've worked diligently to be a 'Go-Giver' and I've never been more incredibly grateful for having been exposed to this concept than I am today! Not only have I experienced the gift of helping others, I've actually just experienced the bliss of being a recipient of a big group of Go-Givers! After only 75 hours of launching
my first Kickstarter campaign
to pre-sell my first solo album at 50 years old, my $8,000 campaign is officially 100% funded! Done. Just like that! And it's all because of Go-Givers.
Now the fun really starts. With 17 days left of the
campaign
and having met the goal so early, we're now entering what's called a
stretch goal
. A stretch goal gives people who haven't had the chance to contribute to the project the opportunity to participate in the creative process, and it provides me with both additional funding to create more music and keep the momentum going. Momentum is key for exposure and exposure is key for a songwriter (especially a 50 year old, unknown one) to make a living in the music industry. The more people who hear my music, the better chance of having one of my songs placed in TV, film and/or with other artists to perform. So, sharing and math are the game. On average, out of 100 people who are exposed to my campaign via social media sharing, I'll get a handful who will click through to check it out. Out of that handful, I'll typically get 1 who will contribute (if I'm lucky). So, you can see how the math works out… on average, it will take 100,000 people viewing my campaign to get 1000 people contributing to it.
I would love to shatter some Kickstarter records for an unknown 50-year-old music artist releasing her first album, so sharing is the key!
Thank you for being one of my Go-Givers! I truly appreciate you and your contribution, whether it's financial or sharing or both … and I'll be happy to return the favor. Giving is what makes the world go around!