April K Music Self-Discovery Journey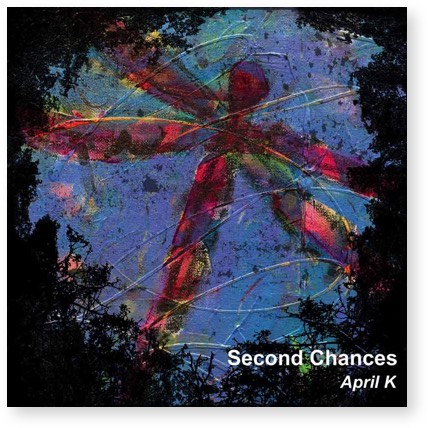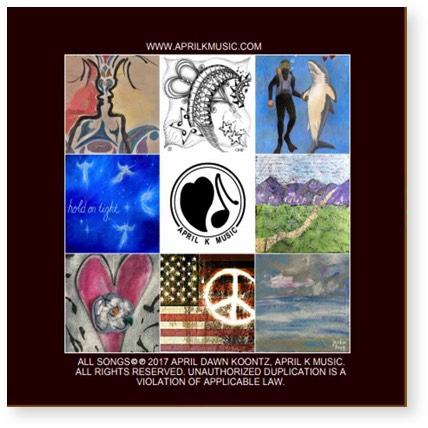 Thanks for joining me on my
Second Chances Self-Discovery Journey
!
I'm pretty sure most of us can relate to 'second chances' whether from addiction, a broken relationship, an illness or even a dream we've been too scared to chase. I know I can. That's why I named my first solo album
Second Chances
.
The 12 songs on this album represent my arrival at a sacred understanding that each moment between our first and last breaths is truly magical, both on the mountain tops and in the valleys. The songs cover a broad range of topics that reflect my life experiences - the thrill of new love and deep comfort of seasoned love, grief and loss from sudden deaths, the bitter sweetness of caring for an aging parent, the maddening frustration of U.S. politics, and so on.
There's nothing I want more than to share the life experiences and lessons I've learned and expressed in these songs with you. My sincere hope is that they may somehow touch your heart and help you along your own life journey.
Ready? Let's get started.
From the "Self-Discovery" drop-down menu above, click on each track to learn the story behind the song, the lesson life was teaching me at the time I wrote it, and a few reflection questions for you to ponder. The first song available is the title track,
Second Chances
, followed by the single
Extra Ordinary
.
Click here to join my April K Newsletter for exclusive access to new music, videos, and more.